上相•空間|The first Experience Pavilion 「雛形」(中國•北京)
2017-08-08 浏览(113) 作者:上相
2017年夏

在接近南四環城外誠家居廣場
DXD北京設計互聯中心
上相首個體驗空間啟動中.....
Summer of 2017
Close to the Suburban Home Plaza onsouth of the fourth ring road ,
DXD Beijing Design Interconnection Center
The first city Experience Pavilion ofShangxiang is starting ......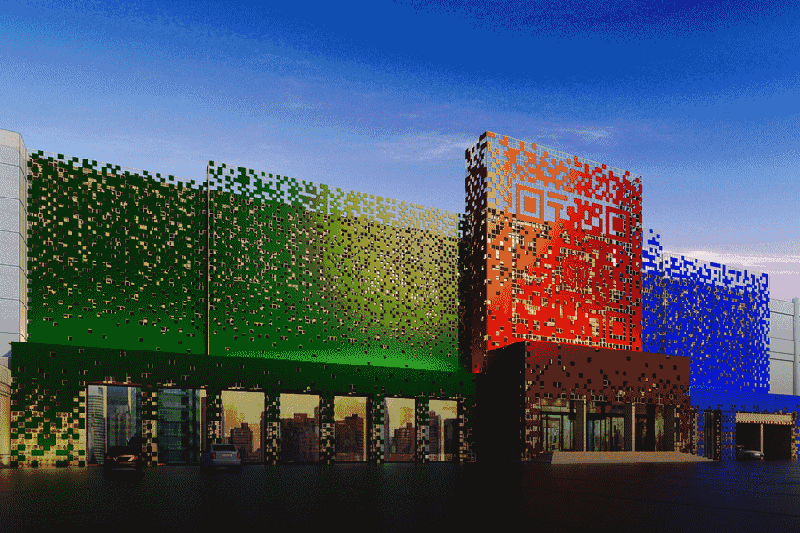 10000多平方米的一期里,有品牌有工作室,有兼具接待、会客、办公和会议等功能的设计媒体与机构俱乐部,有挑高7.5米的影棚,IMAX私享影院加之前衛的快閃店展示,使分享設計與潮流有了新契機!

Inthe more than 10,000 square meters of the buildings, there are brand shops,studios, and the design media and organization club which has the functions ofreception, greeting visitors, offices and conferences and other activities.There is a 7.5-metre-high studio, IMAX private cinema and avantgarde Flash shopdisplay, so that bring a new opportunity to sharing of design and new trend!
設計與產品,設計與市場,設計與生活,設計與傳播,現實與理想該如何接近?
Design and product, design and market,design and life, design and dissemination, how could reality close to ideals?

「重新格式化設計業態(REFORMATE THE DESIGN INDUSTRY),不再將設計目的集中在輔助物質生產和消費」,這是DXD的願景。

"Reformatting the design Industry(reformate the design industry), no longer focusing on the production andconsumption of ancillary materials, this is the prospect of DXD."
種子,總會在適合的土壤里發芽......
Seeds, will always germinate in suitablesoil ......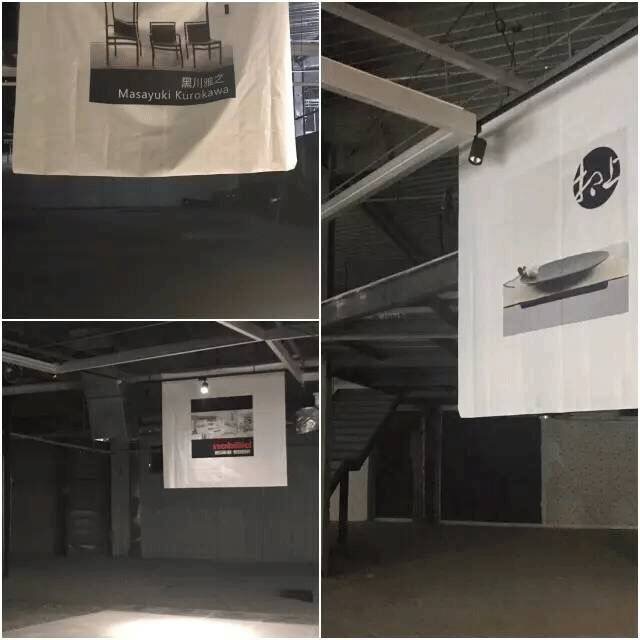 未來,

器物、家具、空間、設計,
你會看見更全面的上相。
在接近南四環城外誠家居廣場
DXD北京設計互聯中心
上相首個體驗空間正在啓動......
Furniture,
Utensils, space, design
You'll see a more comprehensiveShangxiang,
Close to the Suburban Home Plaza on southof the fourth ring road

DXD Beijing Design Interconnection Center
The first Experience Pavilion of Shangxiang is starting……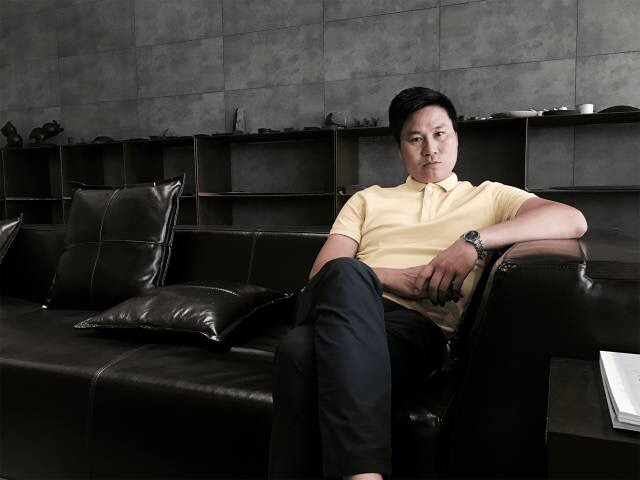 王志强
国家一級/高級技师
上相品牌创办人
Wang Zhiqiang

National First Level/seniortechnician
Brand founder of Shangxiang
王志強先生手繪初稿
Mr. Wang Zhiqiang draws the first draft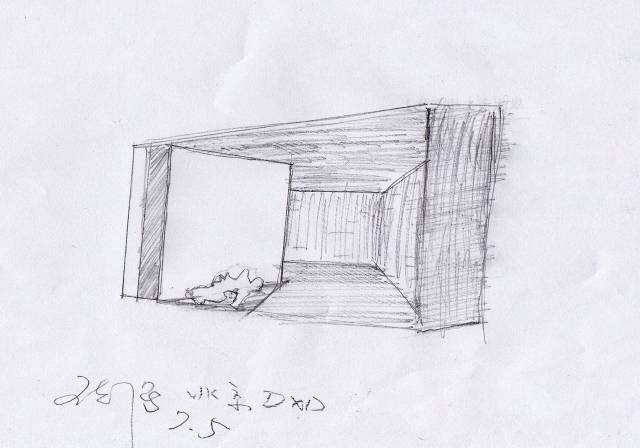 上相空間效果圖 雛形
Space renderings and rudiment of Shangxiang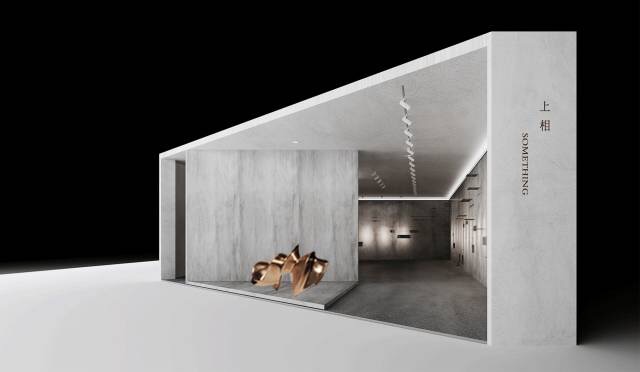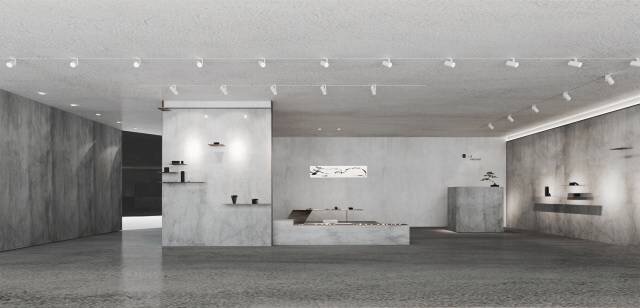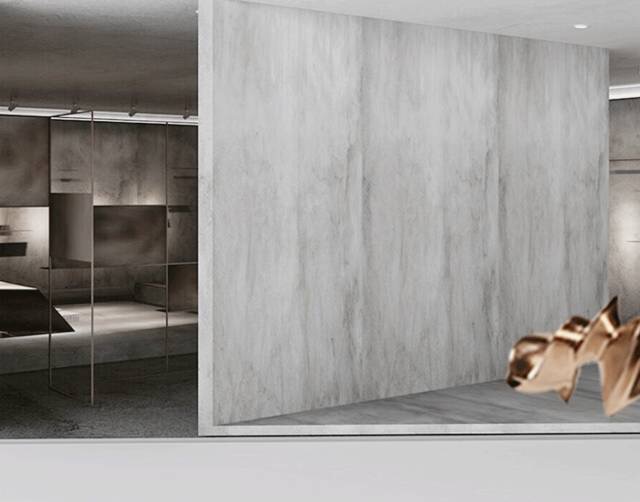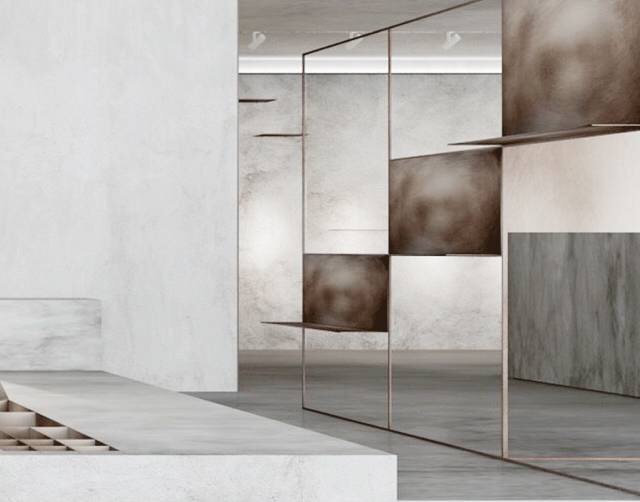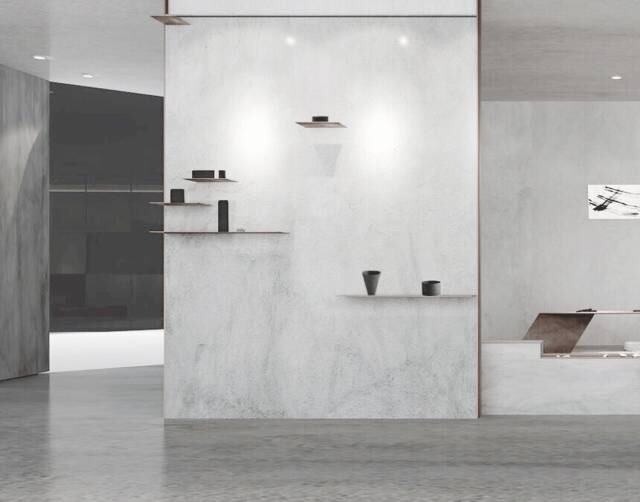 王志強先生專注產品十幾年,對產品設計、對美學有著獨特的見解,其作品也得到業內外老師、朋友的欣賞與肯定。可要想在短短一個多月的時間里,在帝都打造一間真正意義上的"上相",它或許是一間零售店,或許是一間體驗館,它要有上相的樣子,還要有上相的氣質,這是一件俱有挑戰性的事情!

Mr. Wang Zhiqiang from Shangxiang, hasbeen focused on products for more than 10 years, he has a unique view onproduct design, aesthetics, and his work has been awarded high appreciate andaffirmation of specialists and friends in and outside the industry. But it ishard to create a true sense of "Shabfxiang" in Beijing within shortly onemonth. It may be a retail store, perhaps is an experience pavilion, it shouldhave a Shangxiang appearance, it must have a Shangxiang temperament,This is a challenging thing!
自己的「孩子」自己最清楚他需要什麼。
王先生認為,整個方案應該是以產品為主旋律,濃淡相宜地營造出空間感,因此,細節處的打造就顯得尤為重要。這麼短的時里既要達到效果又要保證效率,就必須要再在相應領域找到更專業的人,於是,為了這第一個體驗空間,他請來了這些人......
One's own child knows best what he needs.
Mr.Wang knows that the entire program should be based on product oriented, shading affordable to create a sense of space, therefore, the details of the building is particularly important.If you want to guarantees the quality to have theefficiency, it is necessary to seek the professional person, therefore, for this first experience space pavilion, he invited these people ......

現場台湾著名建筑师:许华山
Famous architect in Taiwan: Xu Huashan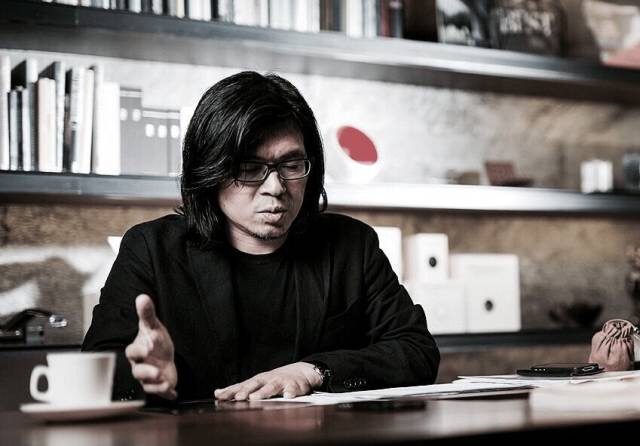 王先生的第一通電話,是撥給了遠在台灣的好友,建築師許華山老師。許老師是一位建築師,其設計項目涵蓋酒店、寫字樓、餐廳、私宅等,是國內外建築、設計活動的座上賓,就在剛過去的6月份,其設計的項目Giwas Ali 餐廳斬獲了香港建築師學會兩岸四地建築大獎的銀獎,後來得知金獎從缺。
Mr. Wang's first phone call was to afriend in Taiwan, architect Hu Huashan. Mr. Xu is an architect, whose designproject covers hotels, office buildings, restaurants, private houses, etc., Heis the popular guest in the domestic and foreign architecture and designactivities, In June which just past over, his design of the project Giwas Alirestaurant won the silver award in Hong Kong Institute of Architects on bothsides of the four main areas, and later we learned that the gold medal was lackof anyone.
當王先生說明情況,作為上相簽約的產品設計師,許老師對上相自然是非常瞭解,看到王先生的設計初稿,許老師第一時間就從空間、牆體、燈光等方面做出調整。
When Mr. Wang said the situation tohim, as a contract product designer of Shangxiang, of course Mr. Xu knownShangxiang very well, when he saw Mr. Wang's design first draft, Mr. Xu hasmade adjustments from space, wall, lighting to other aspects.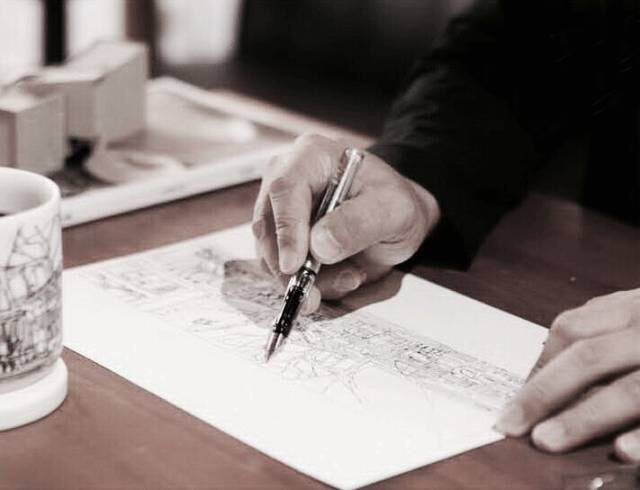 「一個建築設計項目的細節,不管規模大小,都要用心去感受。」——許華山
"The details of an architecturaldesign element, regardless of size, must be felt with heart." "
--——HuHuashan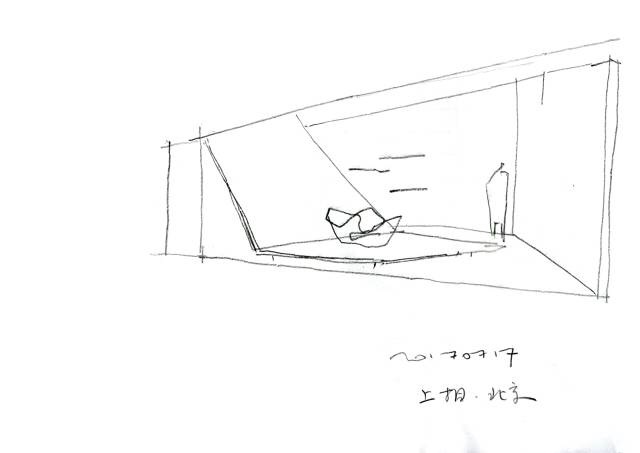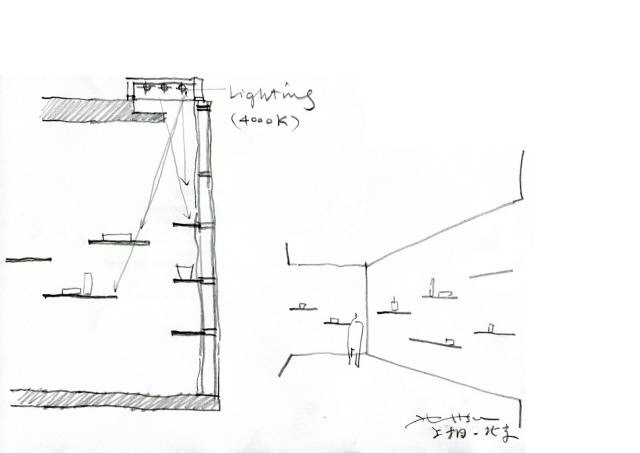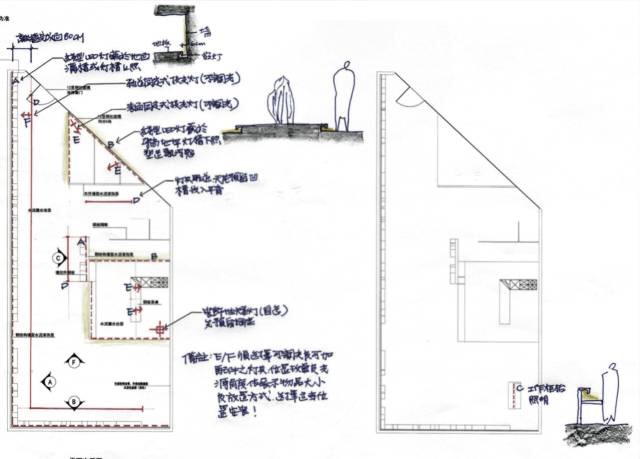 許老師調整圖稿 / Mr. Xu to adjust the draft
台灣著名雕塑藝術家:李镇成
Famous Sculpture artist in Taiwan: LeeZhencheng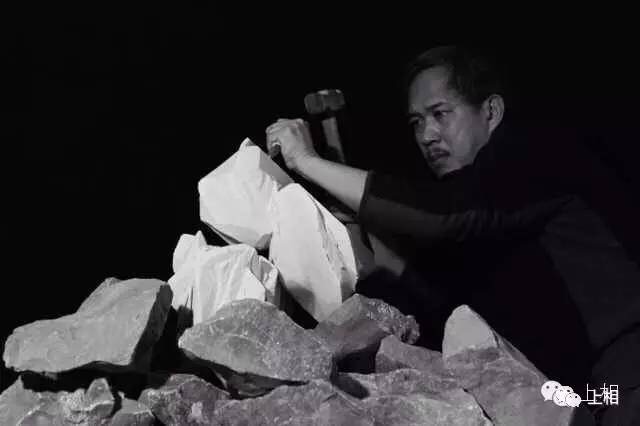 1998年,台灣國立故宮博物院,「從傳統中創新」李鎮成文字雕塑展,那年,他36歲。
無邊界的創作理念,李鎮成的文字藝術兼具台灣本土精神與中華文化精髓,既有傳統又有新意,有文化的底蘊又令人驚艷不已。
1998, at the National Palace Museum inTaiwan, there was a sculpture exhibition of eei Zhencheng named "Innovation From the Traditional," At that year, he was 36 years old.
Design without boundaries, the literaryart of Lee Zhencheng has both the local spirit of Taiwan and the essence ofChinese culture. both traditional and innovative, both the features of culturalheritage and stunning people.
2008年,台灣國立歷史博物館,「字在無邊-----李鎮成文字藝術展」如期舉辦,作品受到各界人士的收藏。
In 2008, the National Museum of Historyin Taiwan, "The word in the boundless----- writing art exhibition of LeeZhencheng" was hold as scheduled, his works was collected by elites fromall sectors of society.
有关注上相官方讯息的朋友都知道,李镇成老师与上相母公司王氏的合作,已经持续了八年有余,李老师所有的艺术作品,均由上相制作,包括近期在安装的天津万科柏翠园作品。上相自2014年成立以来,李老师更是成为上相文创产品的签约设计师,这一次北京的空间,自然也少不了这位艺术家的作品。
Friends who have concerned about theofficial message of Shangxiang are aware that Mr. Lee Zhencheng has beencooperated with the matrilineal company of Shangxiang ---Wang's, for more thaneight years. All of Mr. Lee's artworks are produced in Shangxiang form,including the recently installed works of the Tianjin Vanke Park. Since theinception of Shangxiang in 2014, Mr. Lee has become a contract designer ofShangxiang for the creation of literal products, this time the space experiencepavilion in Beijing , of course, is also indispensable to this artist's work.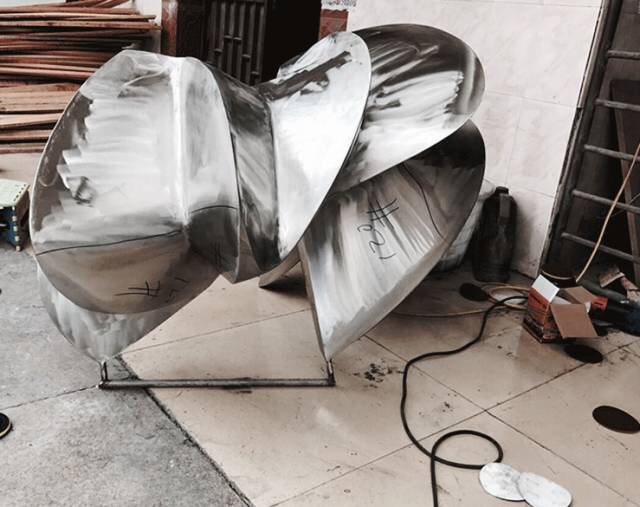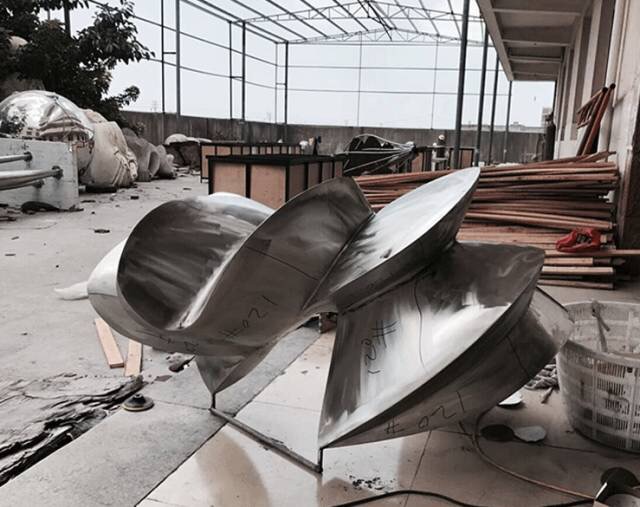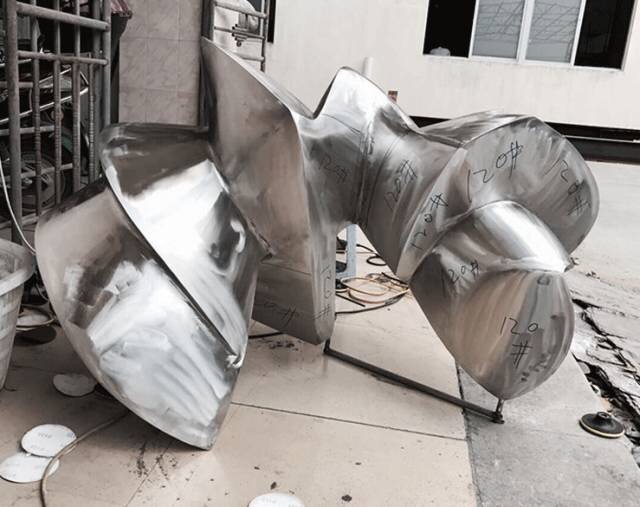 藝術品製作現場 / Artwork production site
资深铜器物制造匠人
Senior Brass Utensil Craftsman
上相北京空間的設計,大量地使用了銅元素,而對銅材質的研發與製作,不是上相匠人師傅們所擅長的,王先生這才找到了專業研究銅製造的老匠人請教,並溝通製作方案。有著十幾年銅質產品製造經驗的匠人師傅,對這銅材料的各種特性可謂是了如指掌。
The design of Shangxiang Beijing space, haveused a large number of copper elements, and the development and production ofcopper materials, is not the adept aspect of photogenic craftsmen in Shangxiang,Thus, Mr. Wang has just found a professional copper-made old craftsmen, ask for professional advice and communicate production plans withhim. With more than 10 years of copper products manufacturing experience of master craftsmen, which is a familiar feature of the copper material.
双方在表面特殊肌理的呈现、色泽的把控、规格与称重的数值、材质与墙体的结合等都进行了商讨,并用模型进行了可行性演示,确保成品与预期效果一致。
Both sides havediscussed the appearance of the surface special texture, the control of thecolor, the value of the specification and weighing, the combination of thematerial and the wall, and the feasibility demonstration of the model to ensurethat the finished product is consistent with the expected result.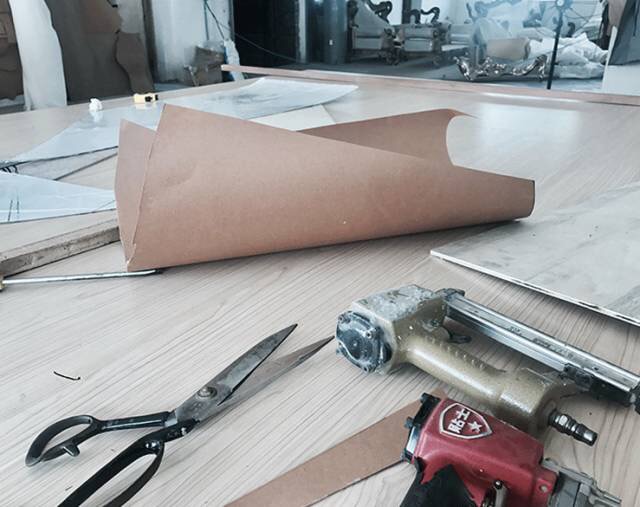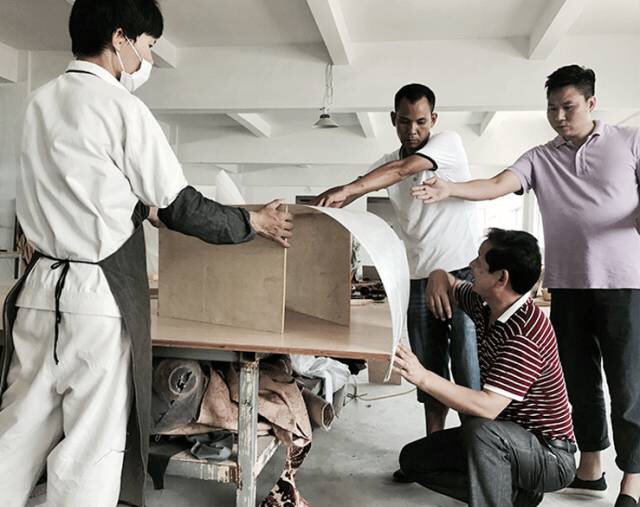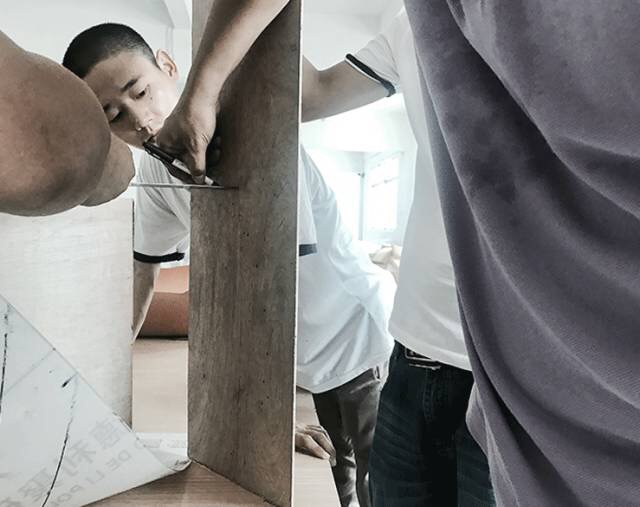 現場模拟 / Field simulation
上相空間設計师:梁嘉辉
Space Designer of Shangxiang : Liang Jiahui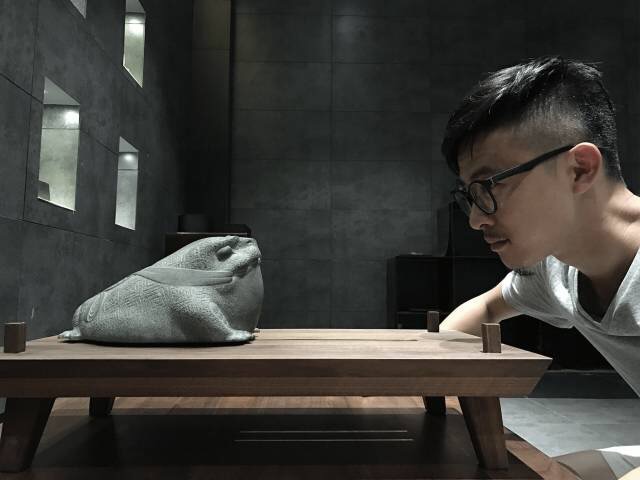 廈門 申 空間設計 創辦人
Founder of Xiamen Shen space design
一位年輕的空間設計師,上相所有的展會、空間都由他來具體執行。他瞭解上相的產品、熟知上相的風格,知道上相所需要的空間表達。
因為上相,他來到上相的發源地,成立了自己的設計工作室......
A young space designer, with all theexhibitions and space of Shangxiang, is executed by him. He is familiar withthe products and familiar with the style of Shangxiang, he knows the space whichneeded to express of Shangxiang。
Because of the previous situation, he came to the birthplace of Shang Dynasty and set up his own design studio......

上相首席工藝师:將燦強
Chief technologist of Shangxiang: Jiang Chanqiang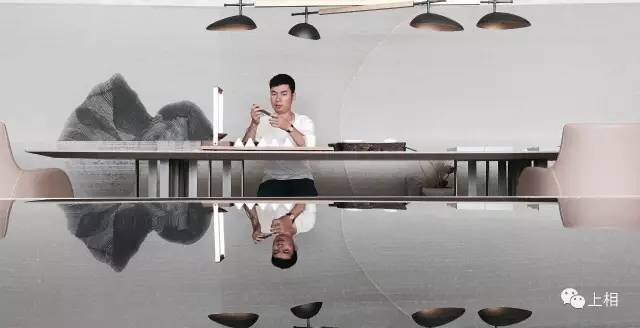 上相資深工藝師,主要負責台灣、日本等藝術家的作品製作。對事物有著高標準的審美,對作品細節更是極度講究,上相大部分經典作品的最終呈現,都離不開他的工藝監督。
Senior technologist of Shangxiang,mainly responsible for Taiwan, Japan and other artists work production. Hetreat things with high standards of aesthetic, and his treatment to the detailsof the work is extremely exquisite. Thefinal presentation of classic works in Shangxiang, can not be separated fromhis process supervision.
2017年5月,其作品「出磚入石之窗花」系列入圍"中國晶麒麟陳設獎",本次上相北京空間內的器物,其擔任產品工藝總負責人。
In May 2017, his work "brick intothe Stone Window" series finalists "China Crystal Kylin DisplayAward", this time he acted as the general Director of product technology ofthe artifacts in Shangxiang Beijing space,.
其他 / Other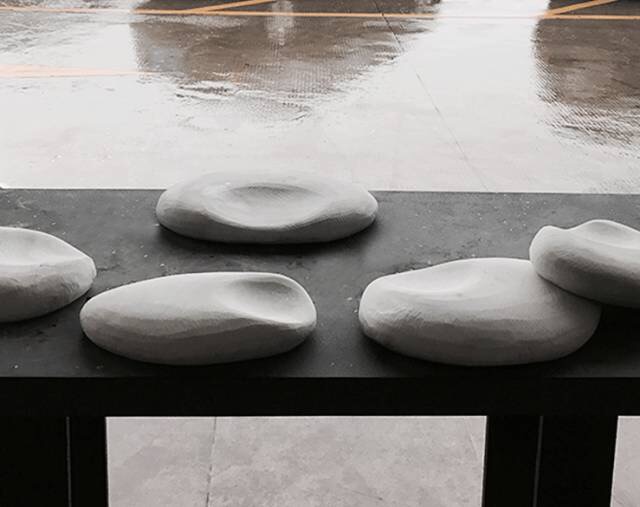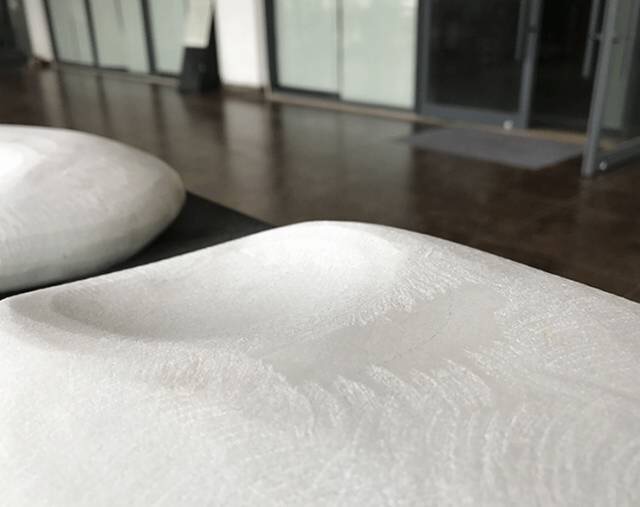 这些是什么?
抱歉,我们也不知道,我们只知道它们要去北京上相,我们还知道,不只是它们!
What are these ?
Sorry, we don'tknow, we just know they're going to be in Shangxiang Beijing, and we know it'snot just them!
更多北京空间信息,请持续关注上相,也欢迎给我们留言提出好的意见或建议,届时便有机会获得上相专属体验券,与上相团队的老师们面对面交流。

For more Beijing space information,please continue to pay attention to the public , and also welcome to giveus good comments or suggestions, then there will be a chance to get theexclusive experience coupons, and the face-to-face communication opportunitywith artist team.
恰好你來
恰好我在
It happens that I am here.
Ithappens that I am here.
上相,不辜負每一個追求品質生活的你!
Shangxiang, do not live up to everyonewho pursue for quality life!

相信你也和我們一樣,喜歡並尊重原創。
I believe that you also love andrespect the original as us.